Recent Posts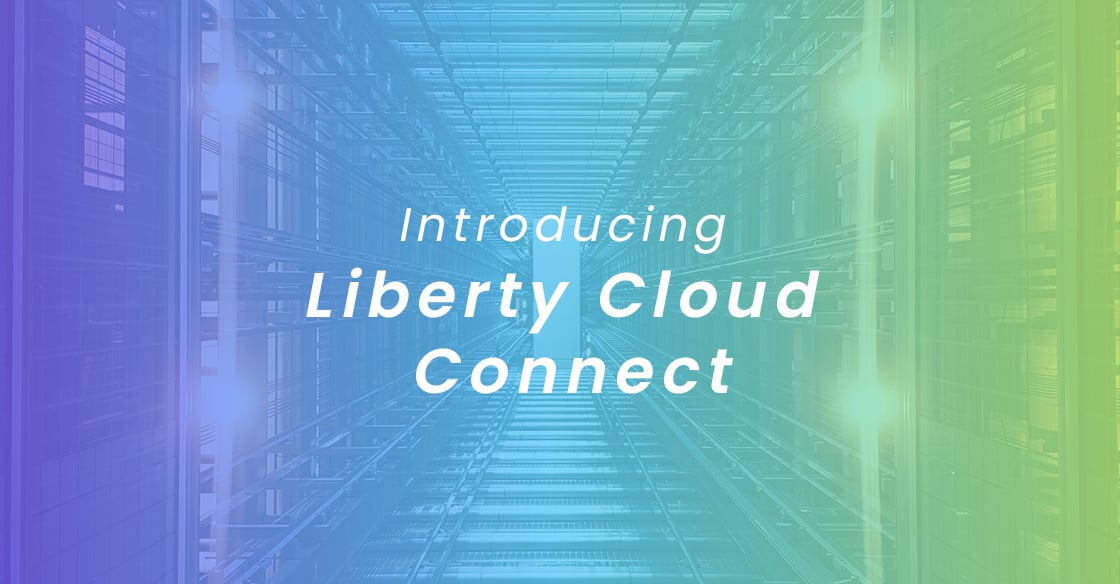 We've partnered with Megaport, a global leading Network as a Service (NaaS) provider, which offers fast, scalable, and secure connections to...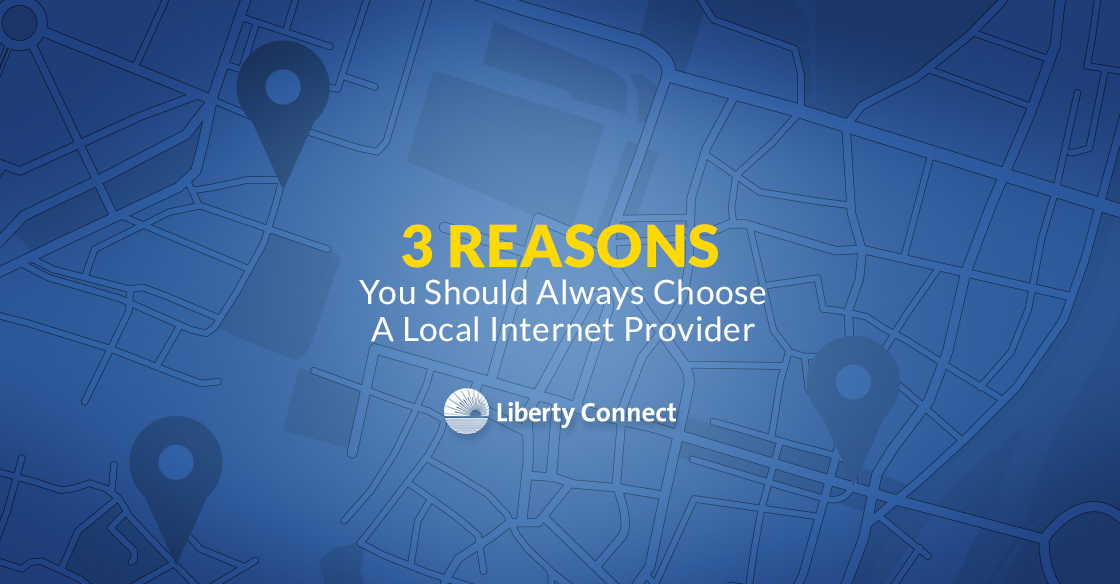 When choosing a fiber optic internet provider for your business, it's easy to get caught up in the big brand names. You know, the one whose ads...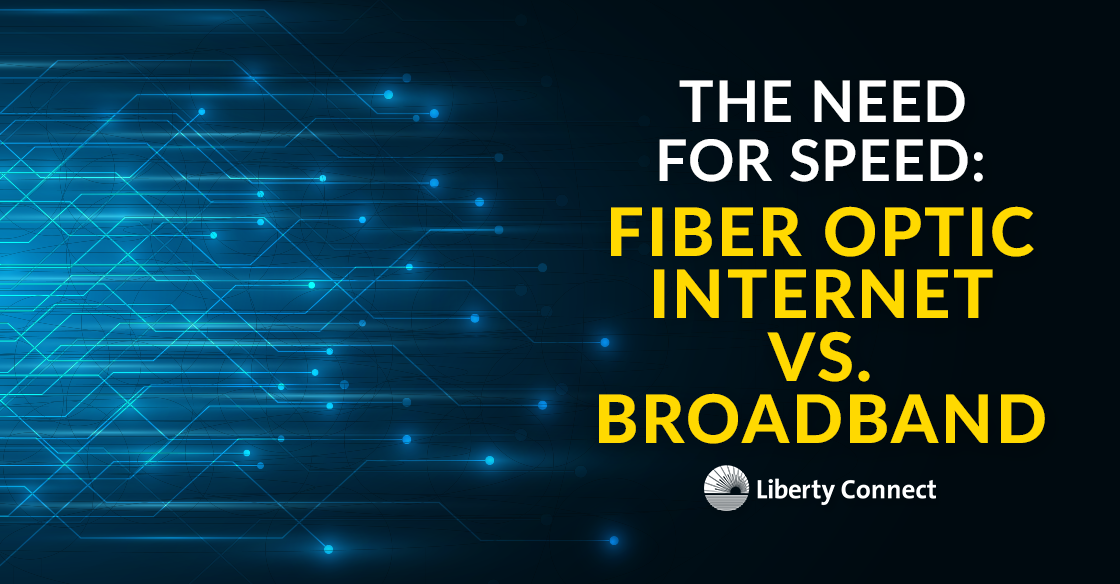 The best kind of decision you can make is an informed decision – one you can feel good about once it's made. A question that comes up frequently...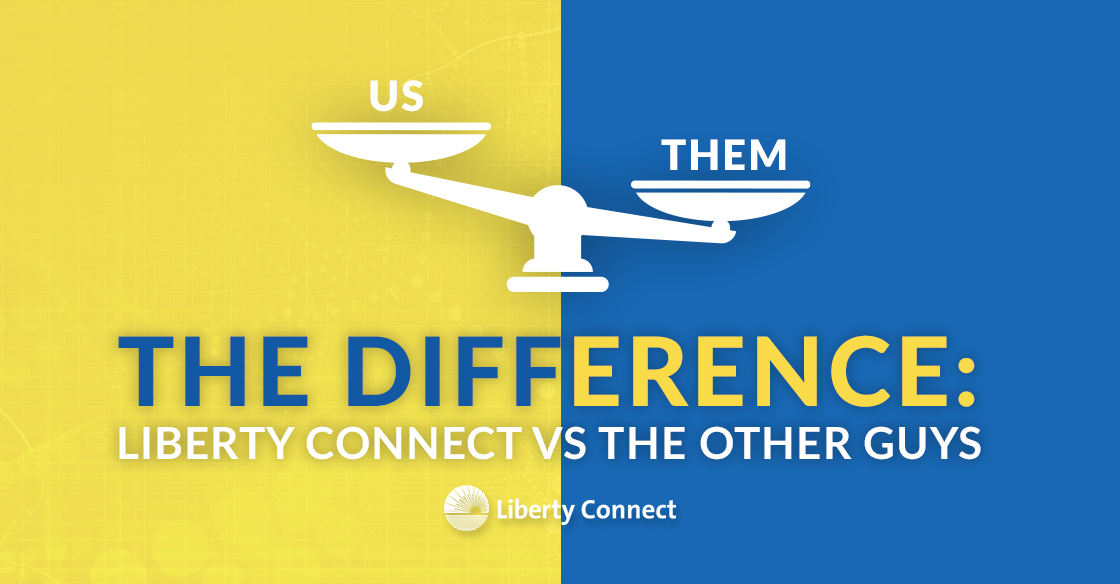 What does Liberty Connect have that other fiber optic internet providers don't? We're glad you asked! Learn what sets Liberty Connect a part from our...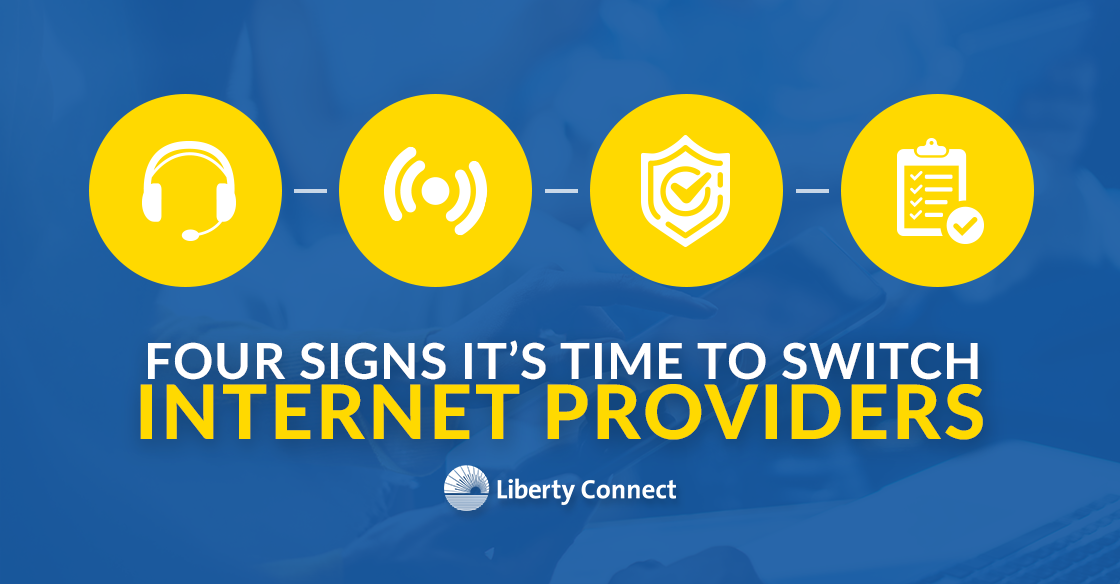 It's almost second-nature to expect instant gratification in the connected world we live in today, and businesses want to pass that high-speed...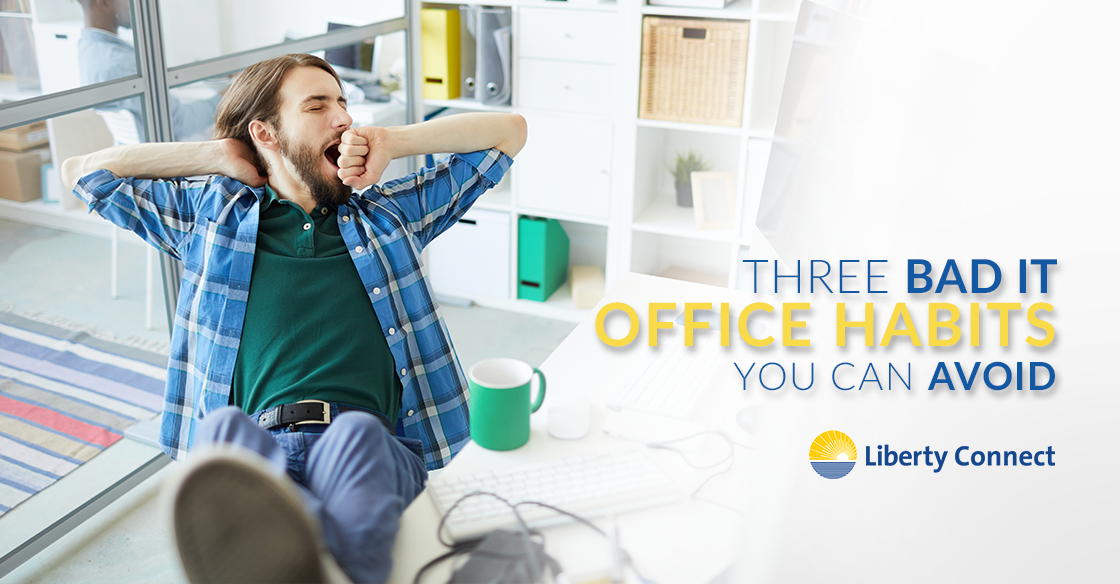 We all have bad habits that we need to kick and for some people, those bad habits can bleed into the workplace. In today's world, you probably have...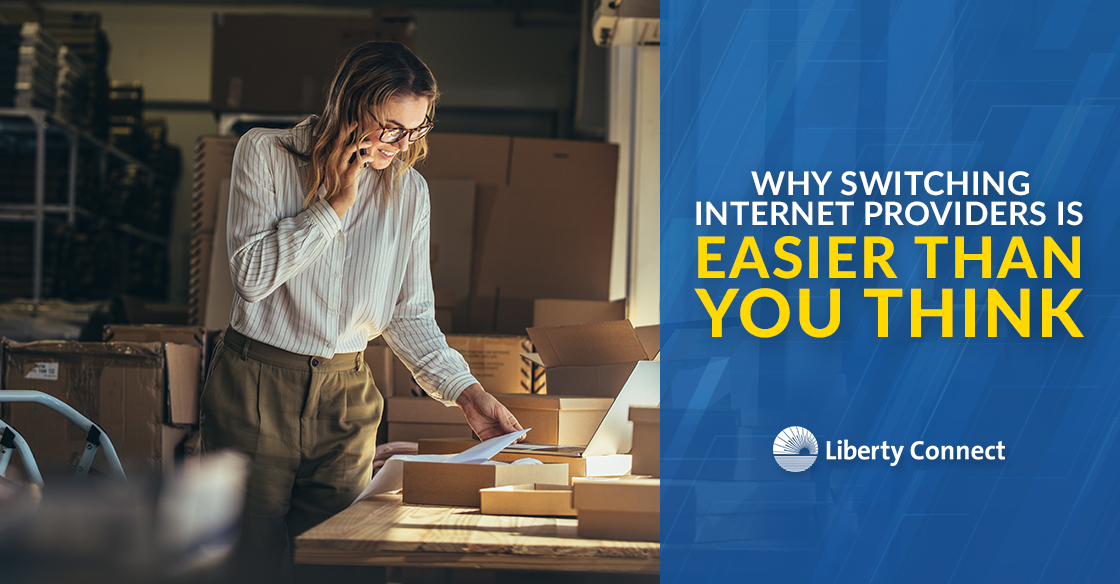 Are you tired of slow internet speeds and unreliable network but dread the hassle of shopping and switching internet providers? We've all been there,...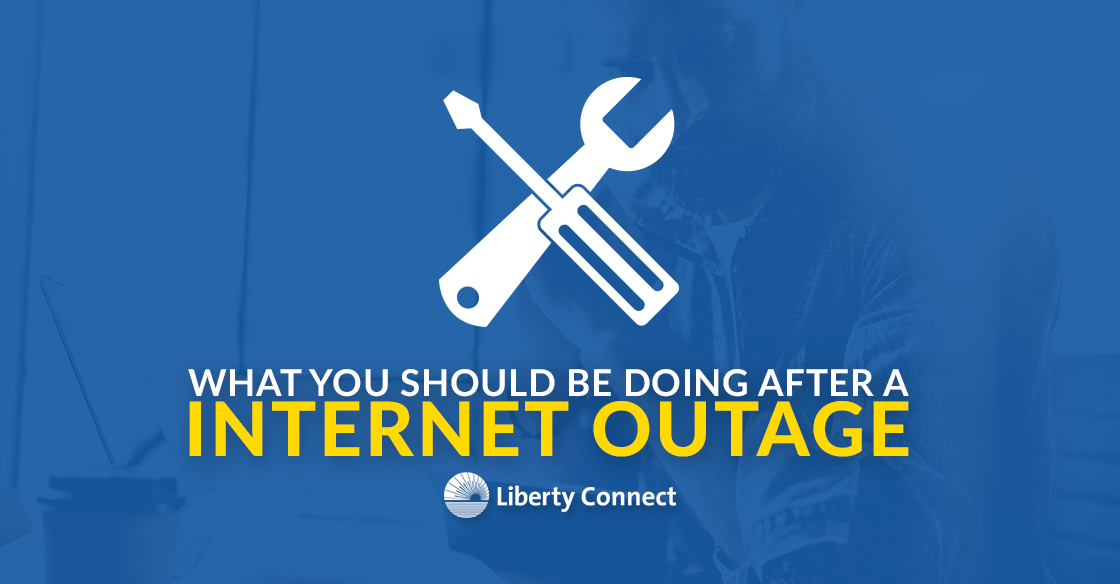 PICTURE THIS:
It's Friday afternoon. You and your team are busy wrapping up work for the workweek to try and get out a little early. Next thing you...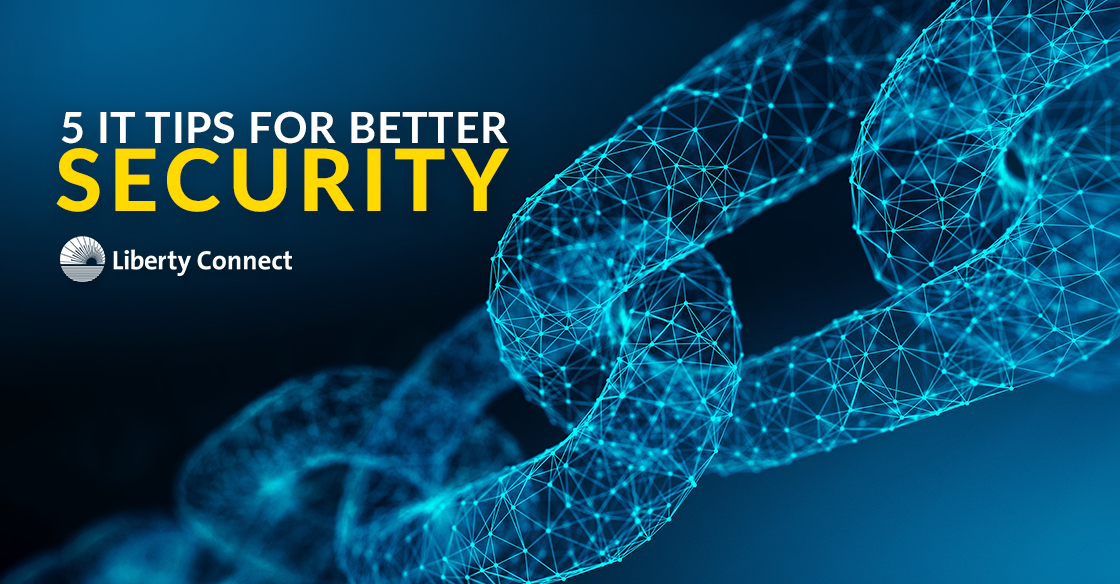 Privacy is a very hot topic these days, especially in the media world. With giants like Facebook and Google being scrutinized for their collection,...